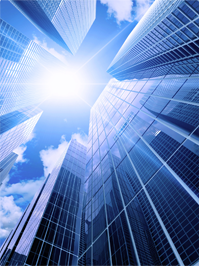 Repairs / Upgrades
West Coast Elevator has an extensive collection of used Elevator parts and components stored in our shop located in North Vancouver. Our focal shop location and full-time Shop Manager allow for expedited parts delivery to our Technicians working on site. Our service vehicles are fully equipped with the necessary tools and equipment to service your Elevator System.
In the event that an Elevator component has performed beyond its life expectancy, service upgrades may be required. West Coast Elevator specializes in upgrades to Elevator equipment such as Door Operator Equipment, Electronic Door Detector Edge, Elevator Emergency Telephone, Position Indicators, Hydraulic Tank and Valve Replacements, and many more.
West Coast Elevator takes pride in our ability to "keep the old equipment running". We do not have a team of salesmen that will continually overwhelm you with quotations. We prefer to operate on an as requested, as required, or as recommended basis.
CONTACT US
Vancouver Mainland
604-980-0364
Vancouver Island
250-391-0048