Hydraulic Cylinder Jack Replacement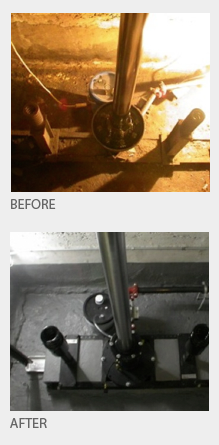 Hydraulic Cylinder Replacements
The British Columbia Safety Authority (BCSA) has issued Safety Order #SO-L1 101214 1 dated December 10th, 2010, requiring that Hydraulic Elevators with "Single Bottom Cylinders" be replaced by October 8th, 2015 to comply with the CSA B44 – 2007 "Safety Code for Elevators and Escalators".
West Coast Elevator has and is currently performing numerous Hydraulic Jack Cylinder Replacements located throughout the Vancouver, Lower Mainland Areas, and the Victoria, Vancouver Island Areas. We have experienced Service crews that specialize in Hydraulic Cylinder Replacements.
We would be pleased to provide references upon request.
CONTACT US
Vancouver Mainland
604-980-0364
Vancouver Island
250-391-0048