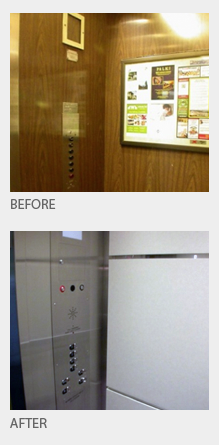 Elevator Modernization Services
West Coast Elevator has a number of qualified Elevator Mechanics on staff that solely participate in Elevator Modernizations. Currently and over past years we have performed numerous Modernizations to all types of Elevator Systems located throughout the Vancouver, Lower Mainland Areas and Victoria, Vancouver Island Areas.
We would be pleased to provide references upon request.
CONTACT US
Vancouver Mainland
604-980-0364
Vancouver Island
250-391-0048